Litters:
N-litter
Puppies are expected to be born in early May, release after midsummer.
Sir: NORD UCH NORDIC UCH NO UCH Mementos Kennedy
CIE N SE UCH SEVV-14-15 Tjotte's Lover Under Cover

N UCH SE U(U)CH Mementos Venosa
Norweigian Dogweb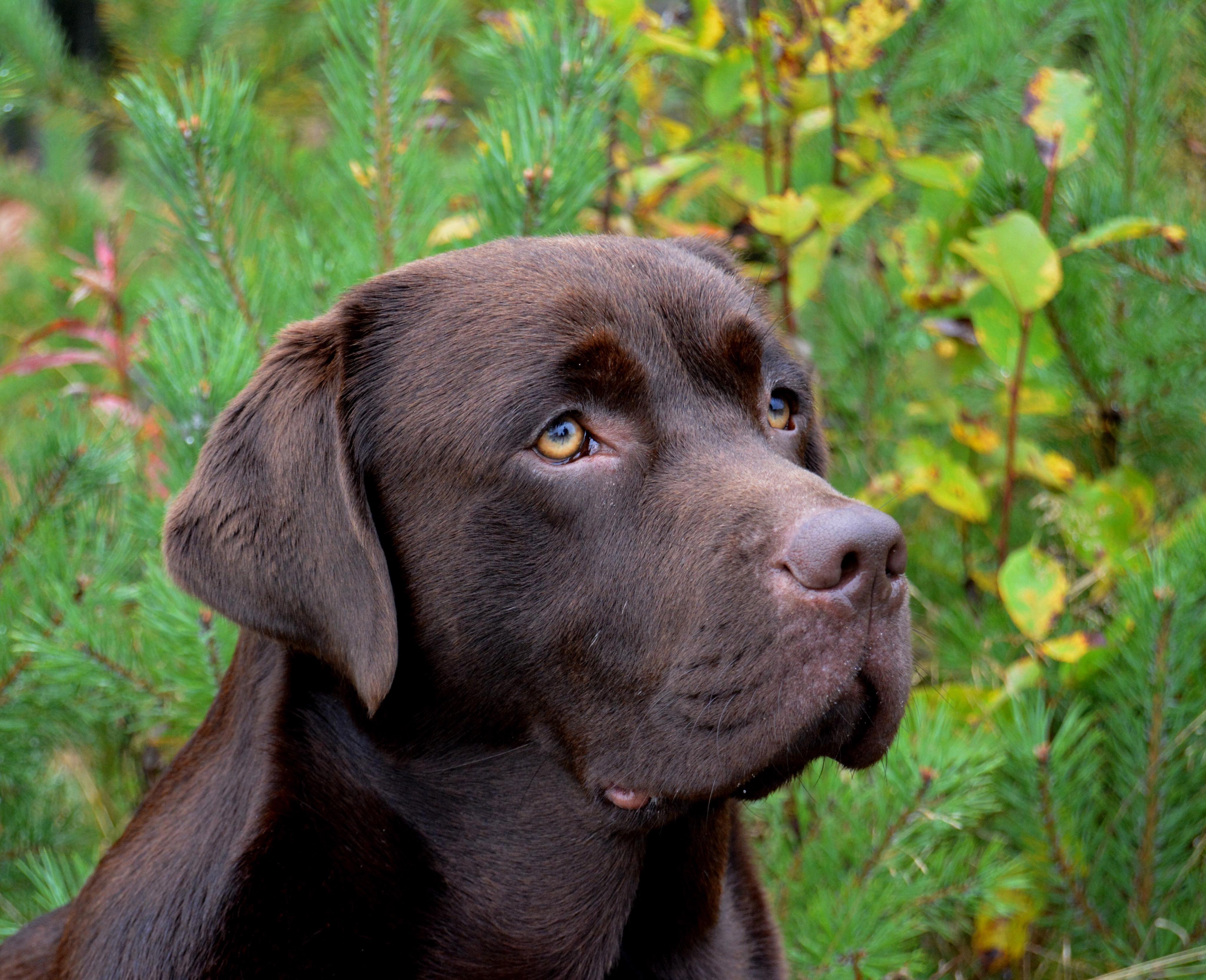 Hips AA, ED00, Eyes OK 2.10.2018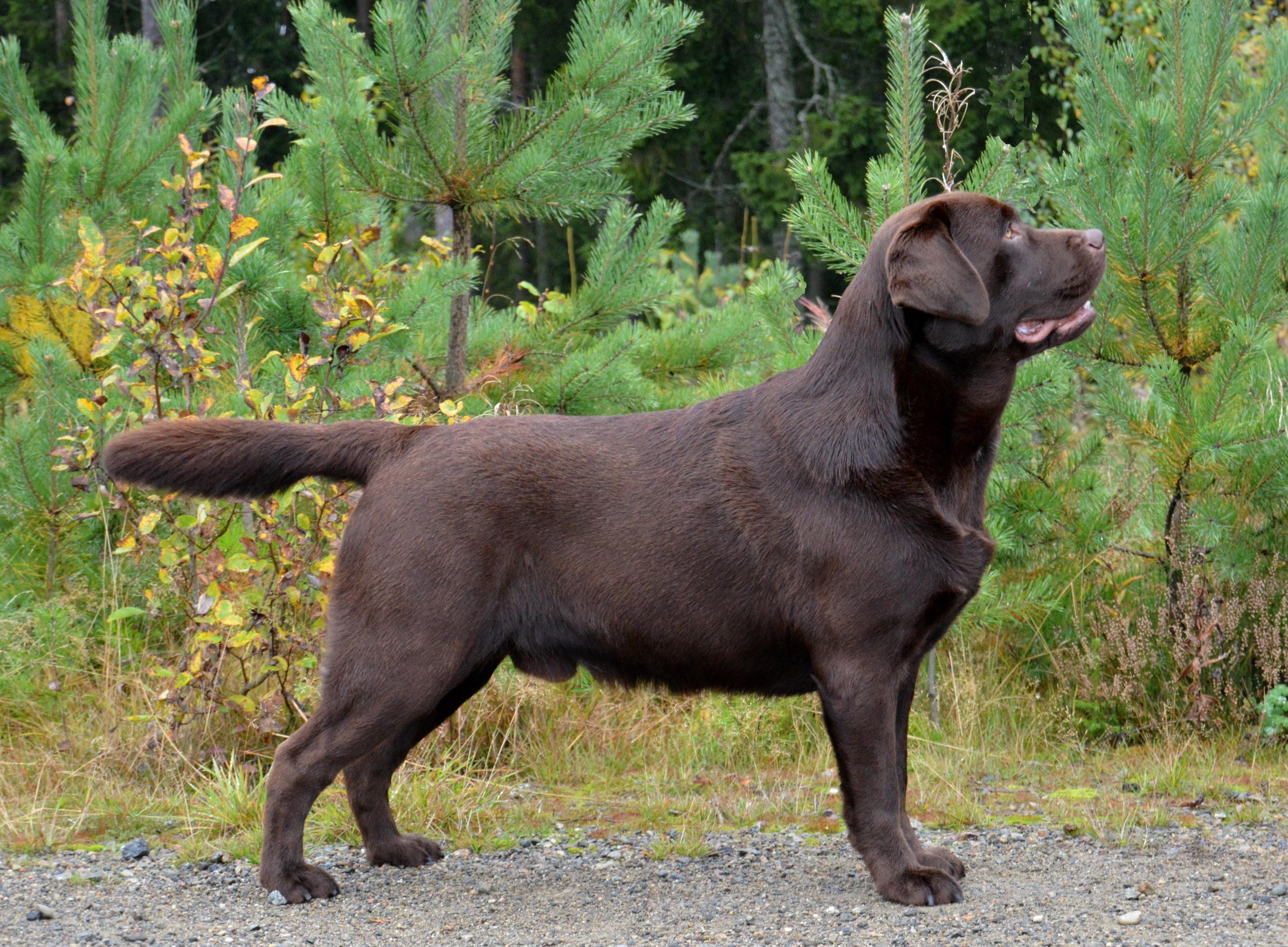 EIC, carrier, prcdPRA clear, HNPK clear
Dam: Adventurerīs Oreos to Begin With
C.I.B FI UCH EE UCH Adventurerīs U-reckon

Adventurerīs unb-rellaz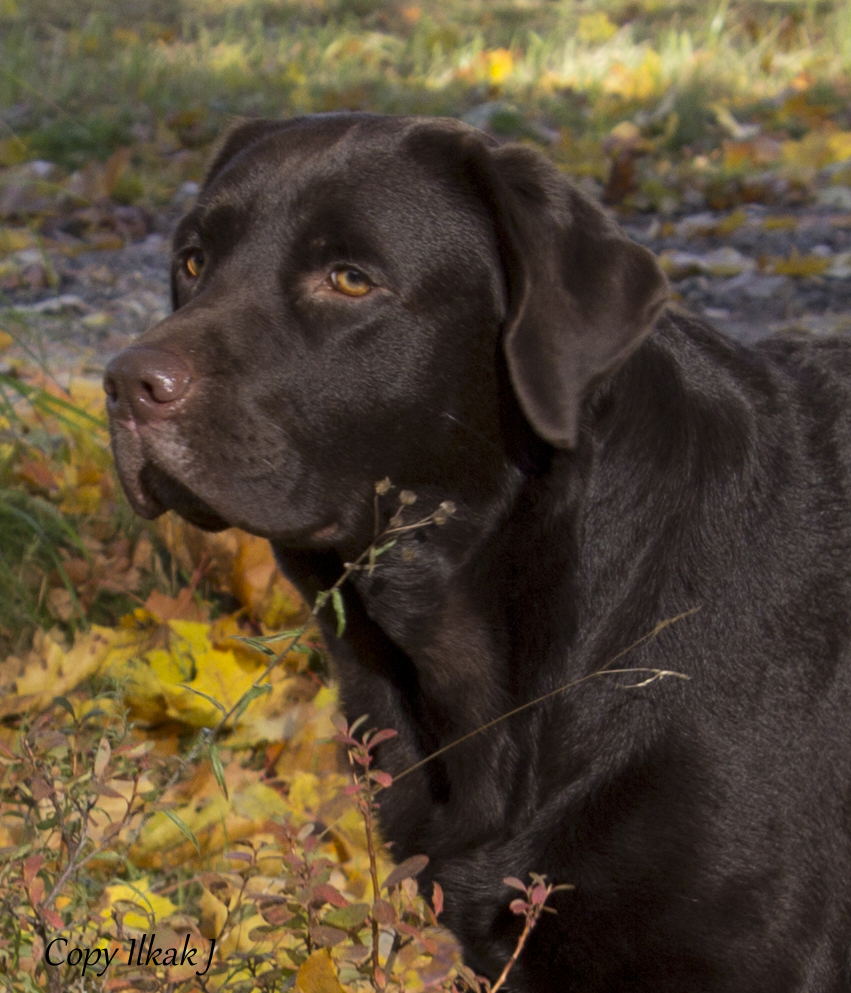 Hips: BB (98) ED: 00 (100) Eyes: ok 24.10.2017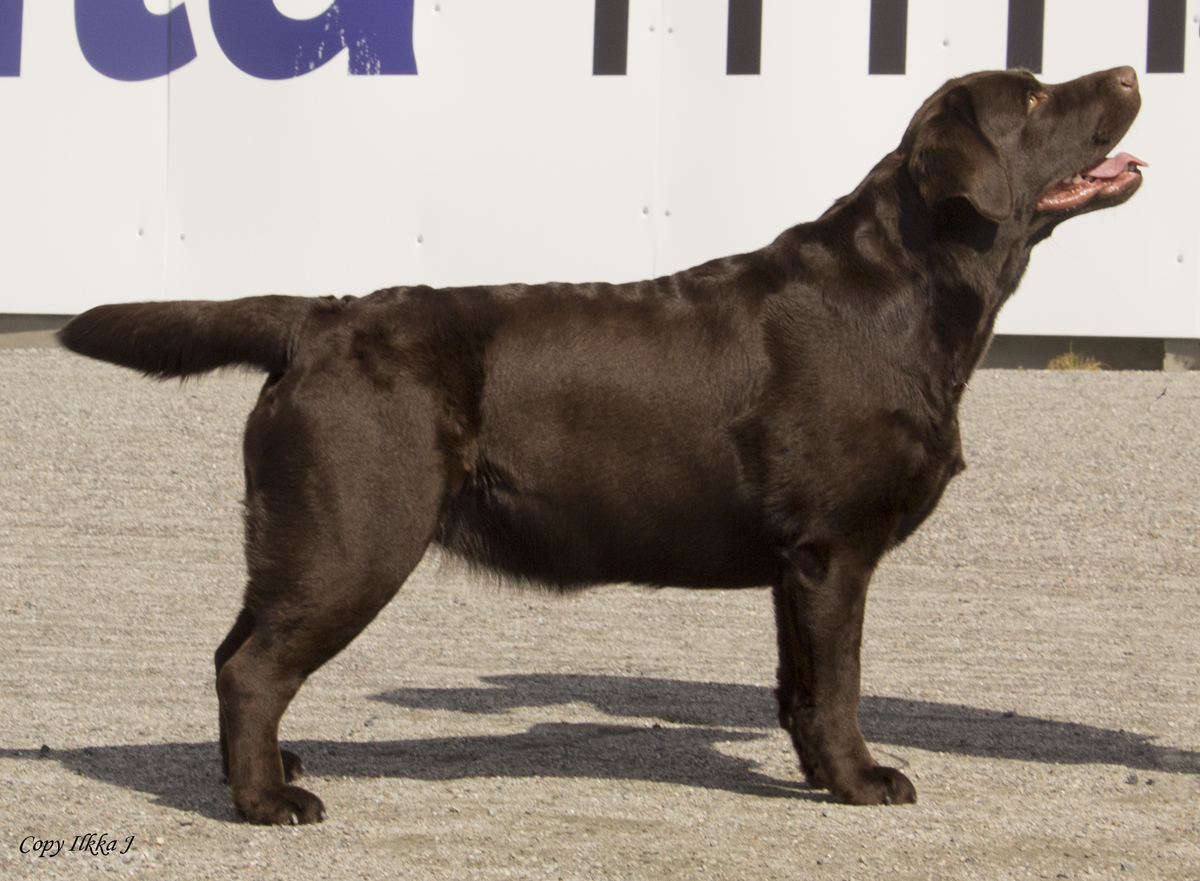 PRCD-PRA, EIC, HNPK, clear by parentage/own.
---
Puppies are born in 28.04.2017 6 male 3 bitch, all black.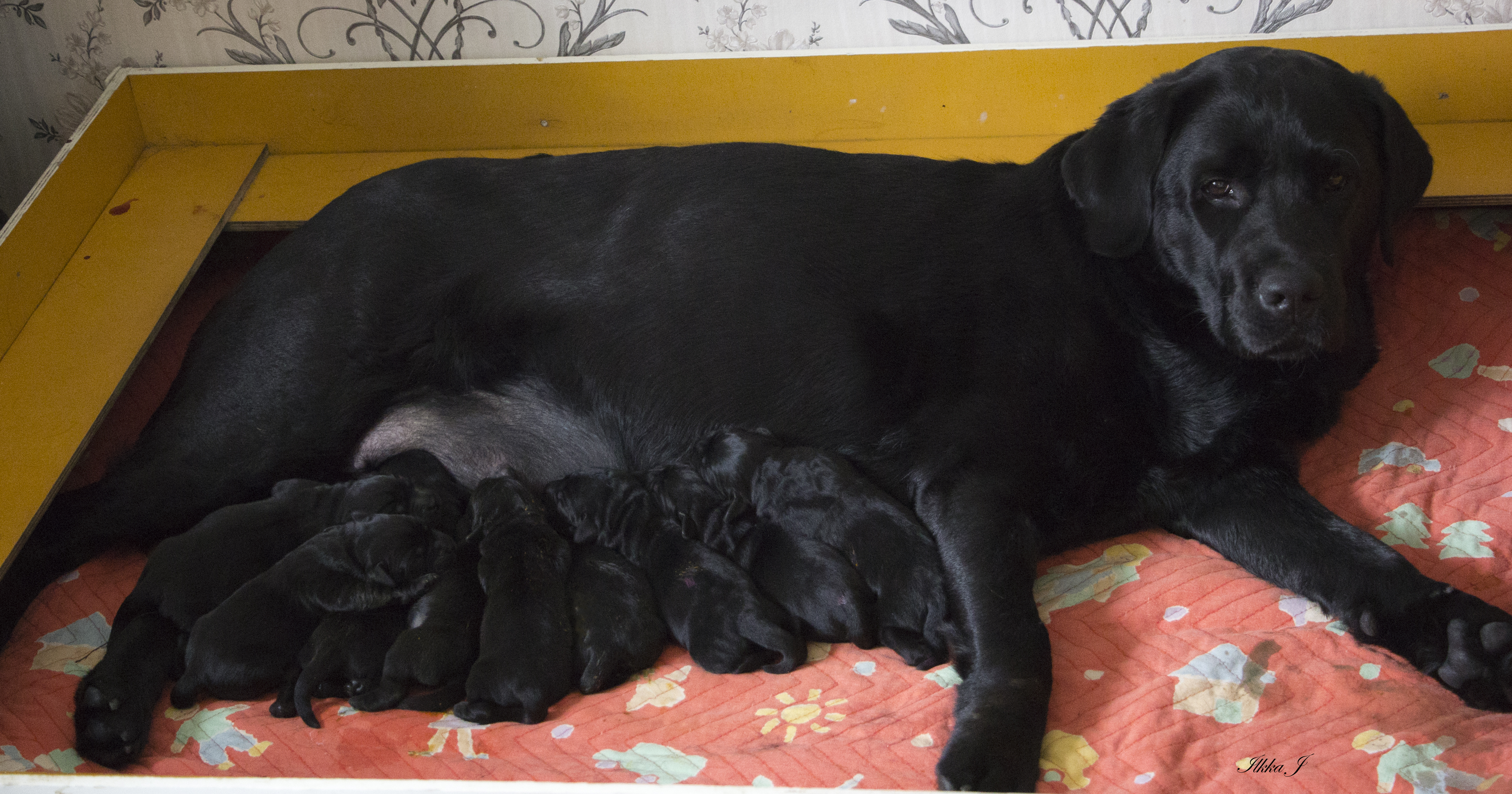 "Hilla" Mirilkan Lounatuuli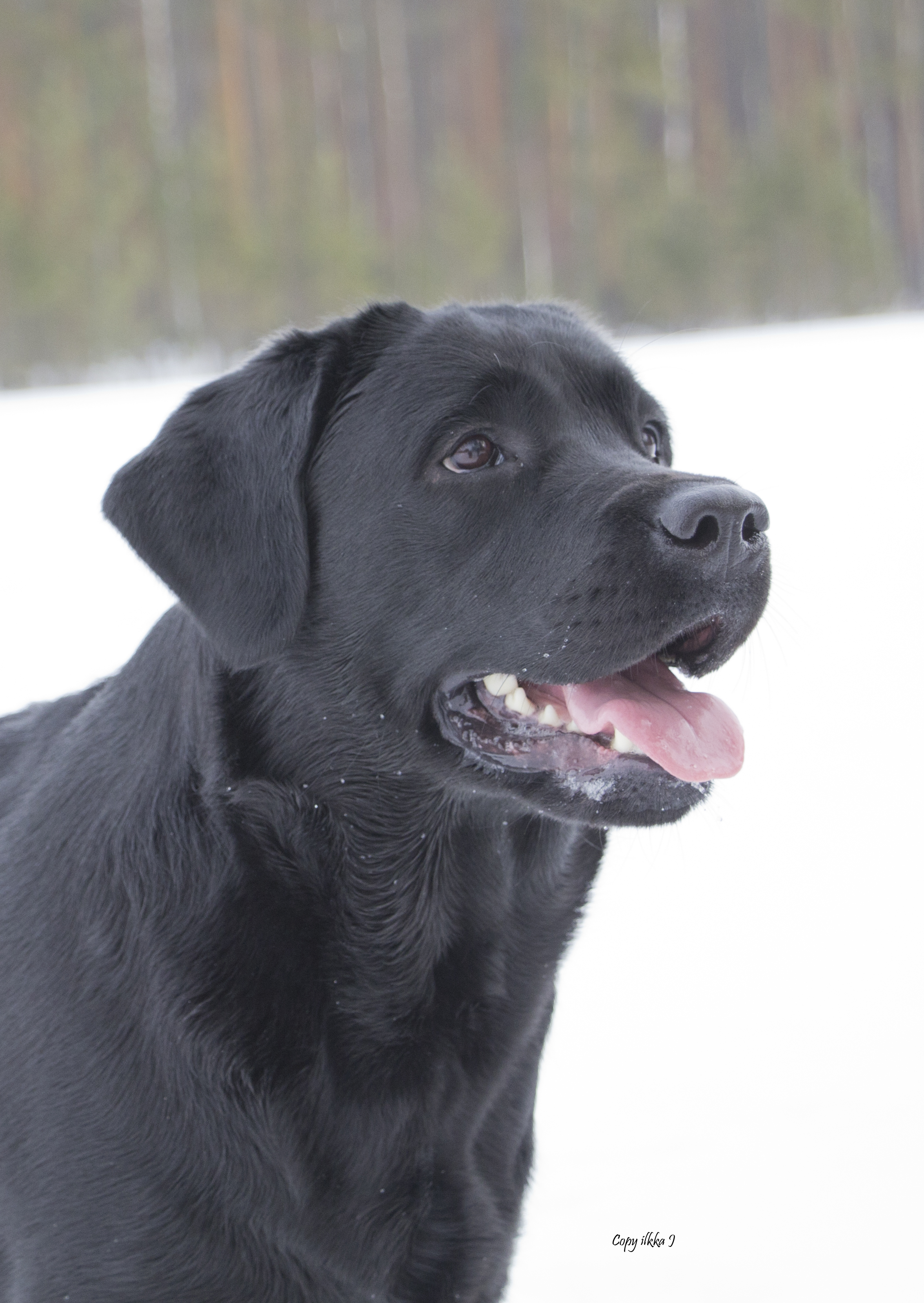 Hips; AA, Eb; 00, Eyes OK (8.11.2016)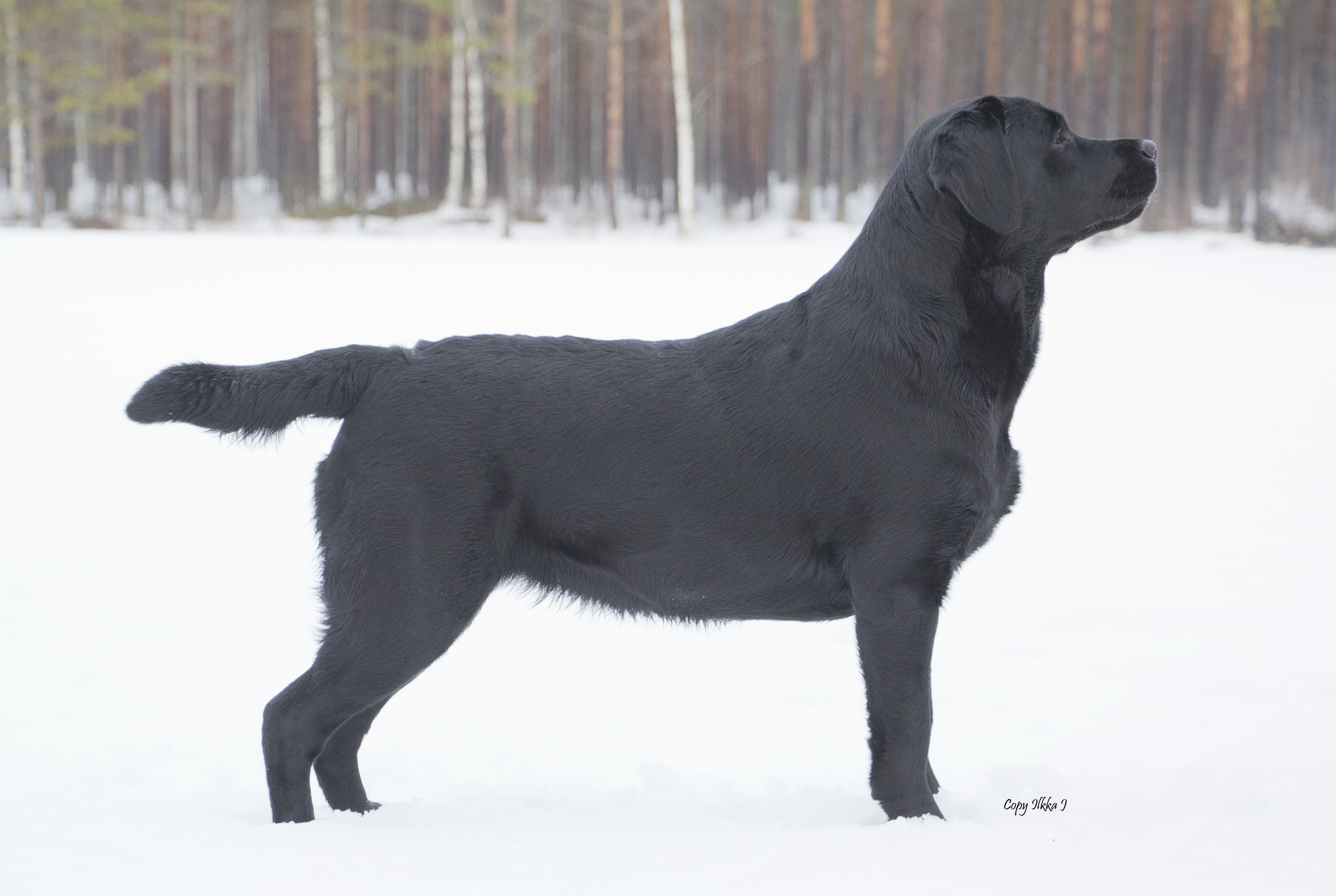 "Chip" Fort Knox Bella Mare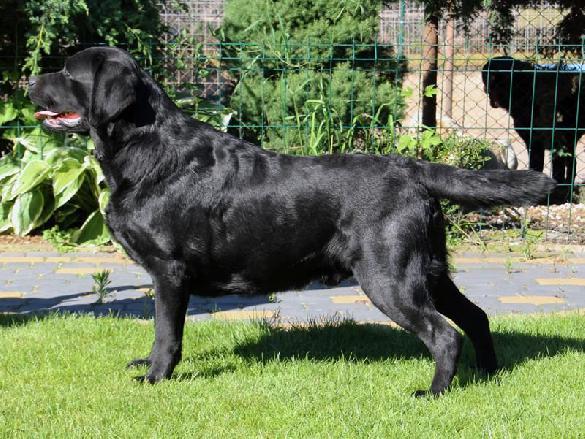 Hips; AA, Eb; 00, Eyes OK (12.07.2016)
PRCD-PRA, EIC, CMN, HNPK, clear by parentage
Pedigree Here
Suomeksi In english Kuvat Linkit Koirat Pentueet
---